Holistic Healthcare for Our Elderly
At MHCC, we believe care services should be as unique as you.
Our aim is to curate a specific care plan that is developed specially for you & your needs. Our care plan are monitored & updated regularly to ensure quality outcome & best possible experience for our clients.
Receive the best care in our centre.
MHCC's community based elder care services are an excellent solution for you and your loved ones for maintaining a healthy and happy lifestyle. We support elderly with post operative care needs, cognitive decline & disability, dementia, Alzheimer's and social day care.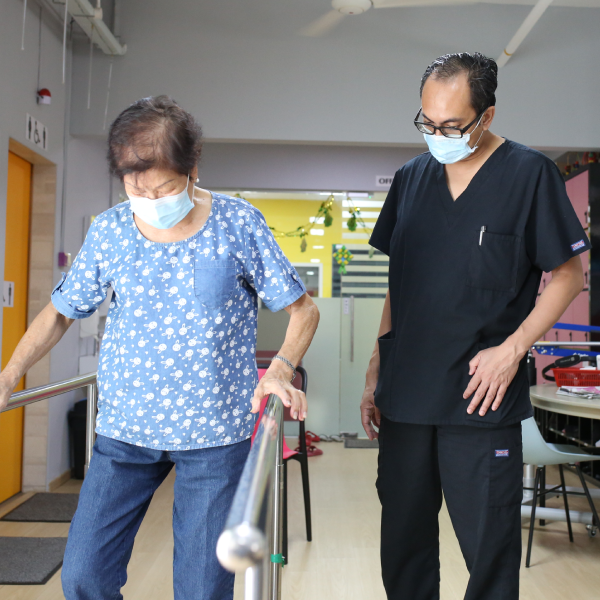 MHCC strives to deliver excellent outcomes as we aim to maximize client's potential, holistically focusing on the individual factors (injury or disease) with manual therapy and exercise.
Our team of dedicated nurses at the centre focus primarily on caring for our elderly in a holistic manner based on the individual's physical, emotional, psychological, intellectual, social & spiritual needs.
MHCC provides our clients with supervision and care in a structured setting during daytime hours allowing their primary caregivers to work.
Your Next Move Makes A Difference
Donate
Your contribution will allow us to fund programmes and activities that will make a difference to their lives.
Sponsor
Your pledge will serve our clients with a full breakfast for one month, or provide food packs.
Volunteer
Adopt our centre as part of your CSR programme, or volunteer for our events and activities
Muhammadiyah Health & Day Care Centre
Muhammadiyah Senior Activity Centre